We take our clients seriously at Celtar Business Consultants. Offering independent, objective and experienced based advice.
Is the advice always right? Perhaps not!
Our  conversation will propel you in the right direction.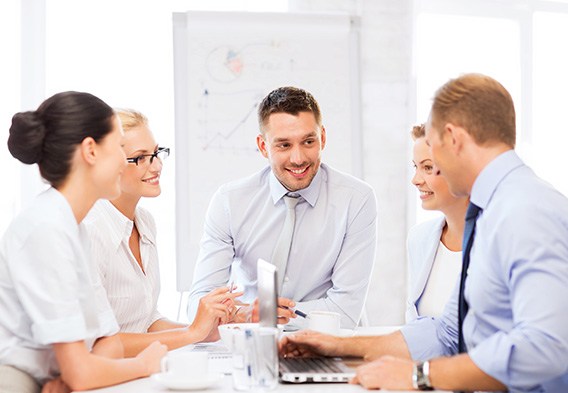 Here, at Celtar, we like startups and small businesses! Everyday we work with business owners on a range of challenges and opportunities.
Advice, Guidance, Direction are offered as we actively listen to individual business owners. Our objective is to co-create simple, effective strategies that meet your requirements. It's about putting the customer at the centre – and having a team of committed and ambitious people at your side. 
Combining our unrivalled experience in working with hundreds of start-ups and business owners, we are (often!) able to meet our clients' needs in the constantly evolving business landscape.
A "conversation for action" will propel you to
make decisions  on longstanding issues 
and take action on new opportunities

We're proud to have advised hundreds of entrepreneurs, from start-ups to well established enterprises. Providing advice and guidance to progress their journey.
Our consultancy projects range include Business Reviews, Strategic Planning, Business Planning, SME Engagement, faciltating workshops for High Performance Teams to chairing management meetings & interview panels, and even chairing AGMs.
Business owners are a special breed, and a challenge to advise. We like the challenge!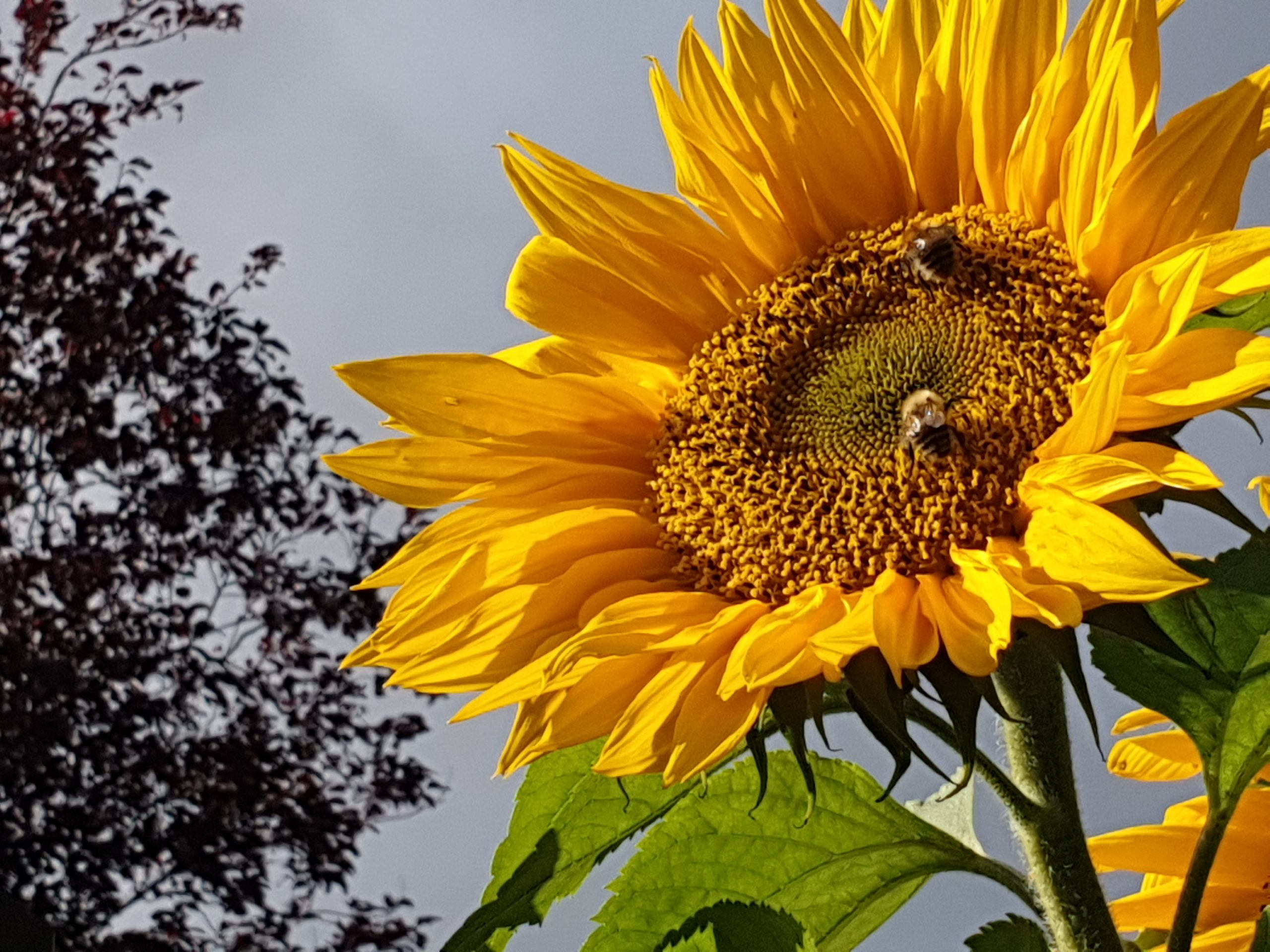 Business benefits of an Environmental Policy There are many benefits for being a Green business. A business that works publicly…
It was a pleasure to work with Billy. His great knowledge of the market and attention to detail have aided in helping me to set up a new company. Billy was supportive and helpful in resolving problematic business issues. He is not only thorough, but also easy and pleasant to work with, and always willing…
Billy was hired by Dublin Food Cooperative twice to facilitate our AGM and EGM when I was a Director and Chairman of the Board. As a niche, voluntary and very opiniated group of organic, vegetarian and environmental consumers with a history of disparate decision making, Billy resolved all inter-personal conflicts in preparation of and on…
I worked with Billy on business planning and setting objectives. He has been helpful in offering insights and practical advice and in helping me become a better manager & business leader.
Contact us right now to receive expert guidance and support regarding all the bold issues you have!