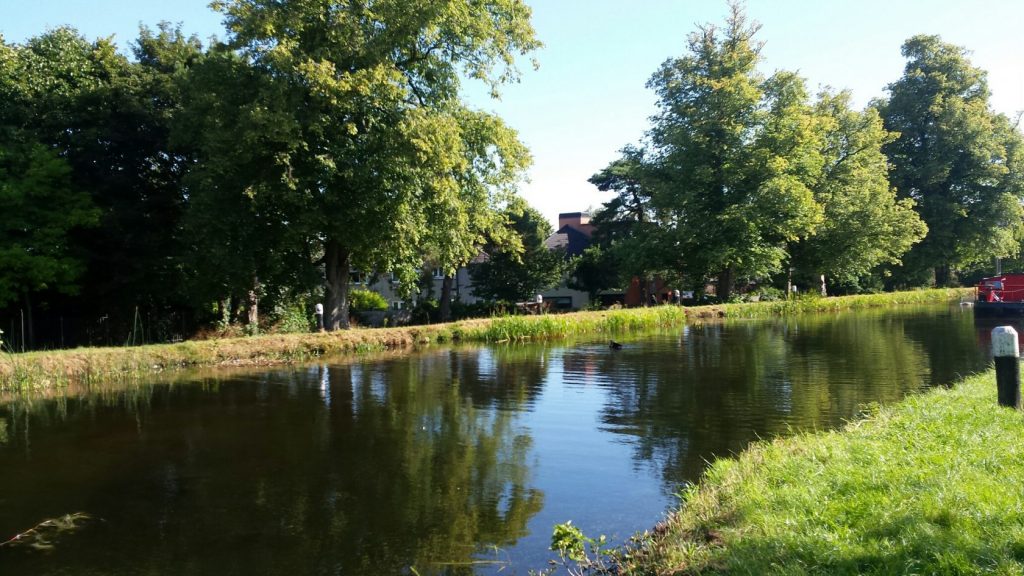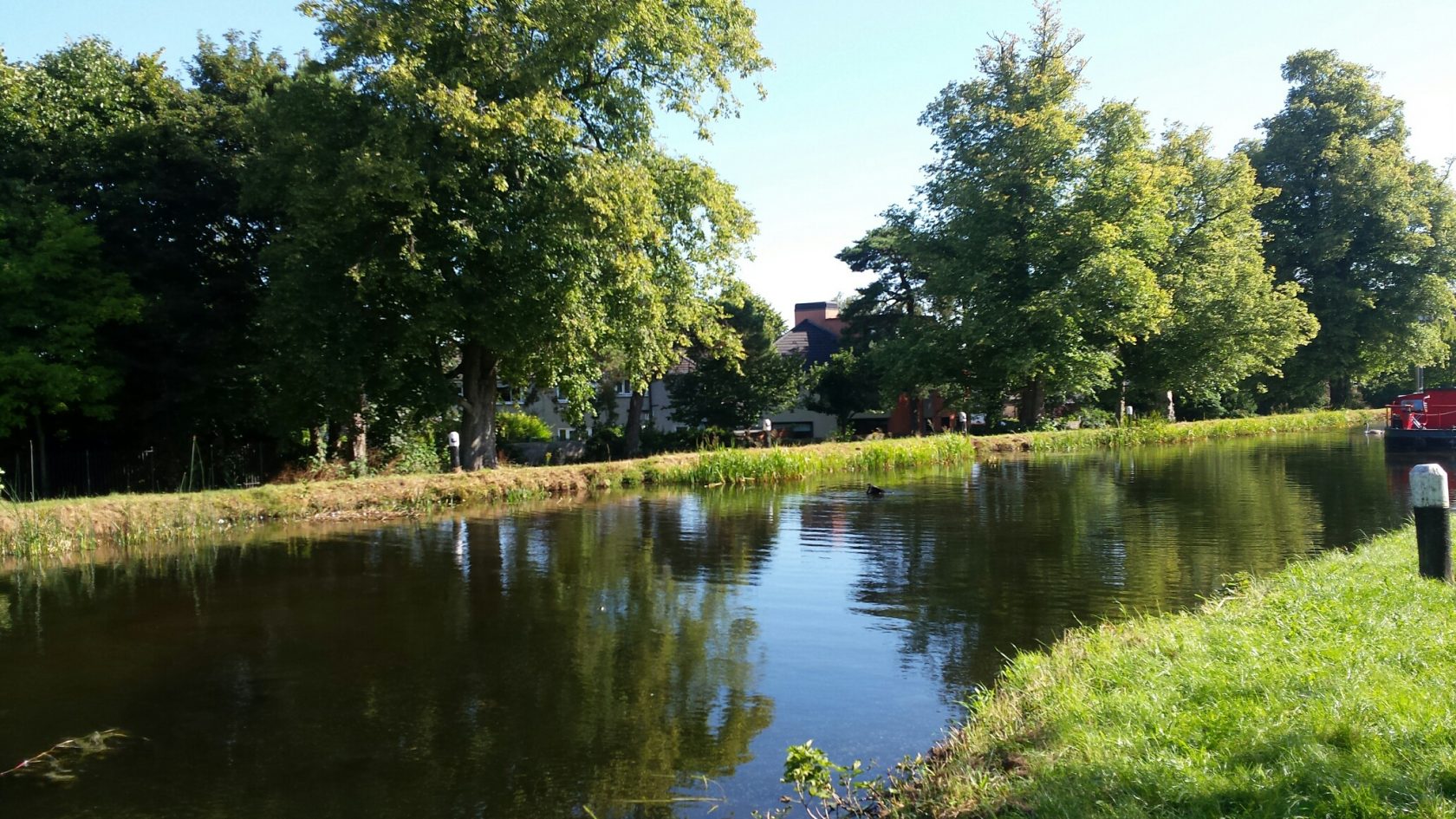 Resource page for carbon footprint calculators assisting small businesses & other bodies go Green
Working with small business owners for some while, it is welcoming that so many are passionate about sustainability and addressing the challenges of climate change. Individually we are all walking this path – as businesses we can make a greater positive impact together.
Government's Green Agenda
(At long last) Government, local authorities and business support agencies are now facing the challenge of the Climate Crisis and are enthusiastically embracing a Green Agenda.
Carbon footprint
To assist small enterprises Celtar is launching an Eco-AUDIT, a complementary service to the Green For Micro programme from Local Enterprise Offices, and the Green Start initiative from Enterprise Ireland.
First step in any journey is figuring out your geographical position, and this is where a carbon calculator puts a pin on our location. Luckily there are free Carbon calculation tools available which measure the carbon footprint of a business. The footprint is the total amount of greenhouse gas emissions caused by a business over a period of time.
The CARBON FOOTPRINT CALCULATOR as recommended by SEAI (Sustainable Energy Authority of Ireland). This carbon calculator has the following features
Single business location
Up to 5 Flight Routes
Up to 5 Vehicles (Car & Vans)
Vehicle Fuel
Public Transport
Totals results
Downloadable PDF Report
Carbon footprint for individuals
From an online search, the best Carbon Calculator I found for individuals and households is from Mossy Earth. (It could be used for small enterprises too?) This attractive site gives an in depth breakdown of the scientific research used to build a carbon footprint calculator as well as a full list of the references that it is based on.
Mossy Earth's aim is to restore wilderness and tackle the climate crisis by planting millions of native trees and implement rewilding projects. A friendly website, sharing Low Impact Living Guides on Diet, Energy, Lifestyle, Travel and Waste.
Celtar Eco-AUDIT
The Eco-AUDIT is a small first step in addressing the challenge for a small organisation in becoming a sustainable enterprise. Its elements include a holistic review, a guided self-assessment, an emphasis on the importance of biodiversity and embracing contributions of colleagues and customers. Guidance will be offered on supports and the range of expert advice available.
Billy Linehan is a well known business consultant and business mentor. As MD of Celtar Advisers he has worked with hundreds of individual owners across a wide variety of sectors. He mentors startups in the circular economy (who are opposing the trends of consumerism and fast fashion), landscapers setting up depots for composting green waste, organic food producers, and forest school founders. As a trusted adviser Billy says, "he gains as much as he gives." He is continually refreshed by working with dynamic and ambitious entrepreneurs, founders and Third Sector managers. Leaders who wish to grow their organisations and operate in a more sustainable world.
Eco-AUDIT is in pilot phase. Please email [email protected] if you are interested in participating as this new service is rolled out. Our difference is that we have more emphasis on a holistic sustainable approaching, People/Products/Planet. We plan to integrate with other Green supports (which we will signpost you to). Such as the new Local Enterprise Office Green for Micro and for larger companies the Enterprise Ireland funded Green Offer.
Starting a business? Have a look at these RESOURCES.