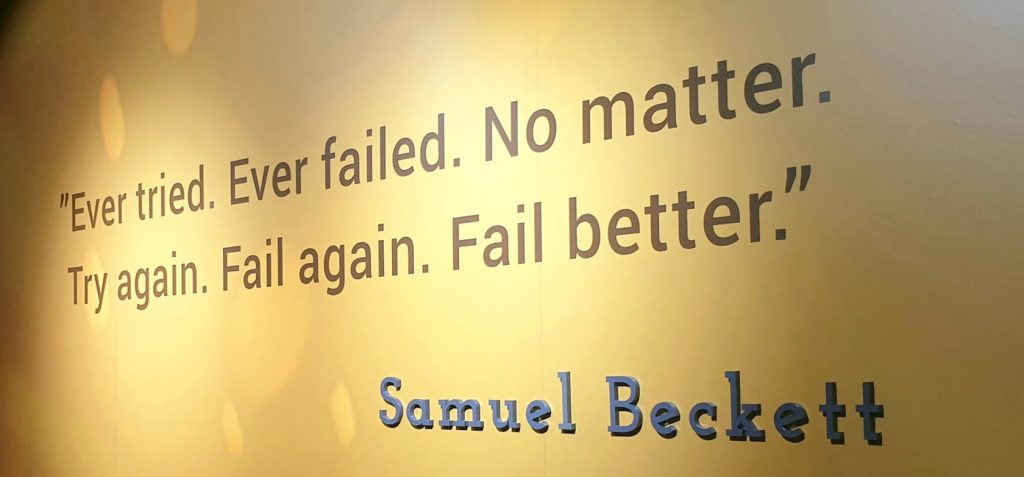 Welcome to the idea of starting a business
Despite the disruptions of the pandemic, many individuals are planning to start a business this year. In fact because of the disruptions, individuals are exploring self-employment and reviewing the potential of their side hustles. As an experienced Business Adviser I assist many on their journey.
Billy Linehan & Celtar
Advised 60 start-up, early stage & well established businesses last year, 2020
Varied sectors, from tech to hospitality to ecommerce
Each entrepreneur is unique, brings their own skills/knowledge/experience and ambition
Advice and guidance is customised to meet your needs
Depth of advice varies, it is never One Size fits All!
Aim of impartial advice, is to progress your business – to save you time, and money
Before we meet and talk, have a look at these resources which I recommend to many clients.
Starting a Business in Ireland
The government run Citizens Information website is great for accessing information about setting up. Here is the link which describes Sources of information on starting a business in Ireland.
Self-employment
And here is more information on self-employment, and the process of registering as self-employed.
Other sources of information
Thinkbusiness.ie is a business website from one of the major Irish banks, Bank of Ireland. Don't be surprised if their products are promoted. Quality of some of the content is good, but it does vary. This is a one page list of resources for starting and growing your business Resources
Starting or growing your business in 2021? Here's a guide to grants, allowances, accelerators and development programmes in Ireland. Including everything from COVID-19 business supports to business angel initiatives. Thinkbusiness Help!
Links to other Starting a Business Articles