We take our clients seriously at Celtar Business Consultants. Offering independent, objective and experienced based advice. Is the advice always right? Perhaps not! But, our conversation will propel you in the right direction.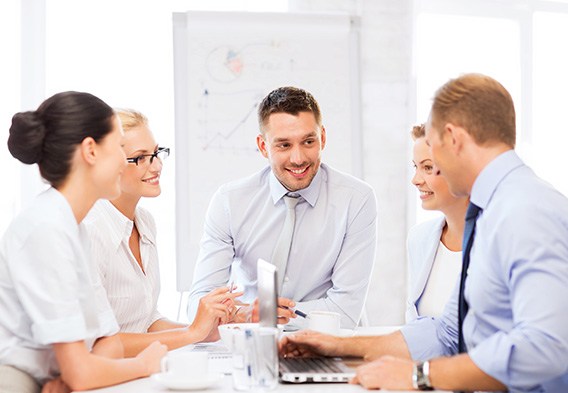 Here, at Celtar, we like startups and small businesses! Everyday we work with business owners on a range of challenges and opportunities. Advice, Guidance, Direction are offered as we actively listen to individual business owners. Our objective is to co-create simple, effective strategies that meet your requirements. It's all about putting the customer at the center – and a team of committed and ambitious people at your side.
Combining our unrivalled experience in working with hundreds of start-ups and business owners, we are (often!) able to meet our clients' needs in the constantly evolving business landscape. Our "conversations for action" will propel you to making decisions on longstanding issues.
Our advice is tailored to supporting individuals and organisations to achieve their goals through improving performance and supporting business objectives.
We're proud to partner with many of the Ireland's best brands – all making life better every day.
Working with the most robust and advanced platforms around, we run campaigns on any scale while staying on top of every detail.
Each member of our team is a specialist in his or her field. They are the most creative people we managed to hire.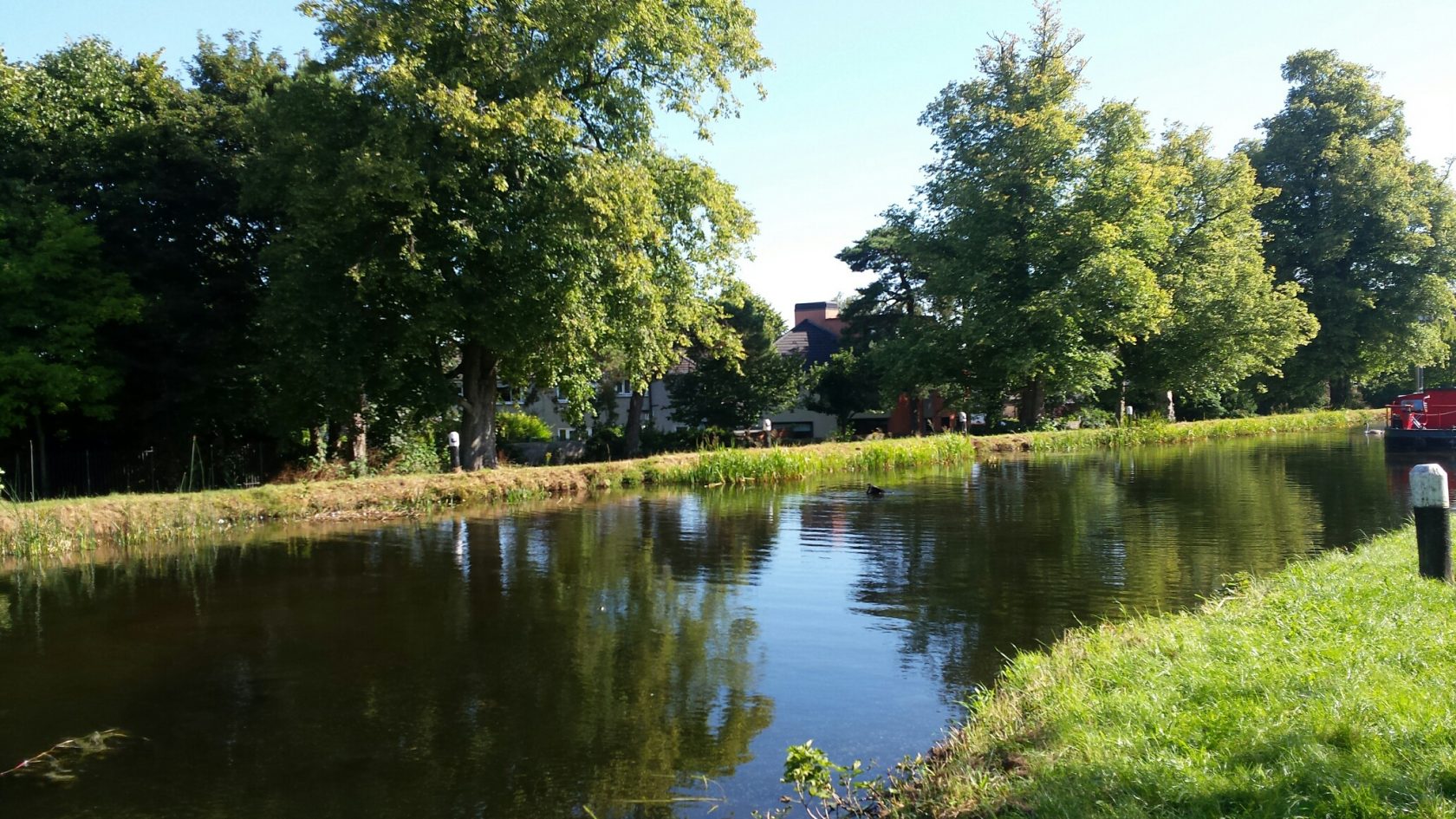 Eco-AUDIT is a small first step in addressing the challenge for a small organisation in becoming a sustainable enterprise
Contact us right now to receive expert support regarding all the bold issues you have!